Polo is one of the oldest team sports, which makes its origins hard to determine. Some argue it began in Manipur, India, while others claim it was originally played by nomadic tribes in Iran. Today, polo is played in over 50 countries worldwide and continues to quickly grow in popularity. The global popularity of polo has grown exponentially. There are many nations that have come to embrace polo such as New Zealand, Spain, South Africa, and Chile. However, the regions where polo is most popular include the United Kingdom, Argentina, and more recently, the United States of America.
Polo in the UK
In the more recent past, the spread of polo to the west is associated with the British military. Later, it became a popular sport amongst British elites. Though polo has become more accessible in recent years and is played by almost every country in Europe, it is still largely connected with high society. In the United Kingdom, as the most prestigious tournaments such as the Cartier Queen's Cup, the Prince of Wales Trophy, and the Gold Cup are all played in the U.K. and have strong connections with the Royal family. Having a reputation for the highest standard of polo has brought Europe many talented players, but many start their careers in Argentina.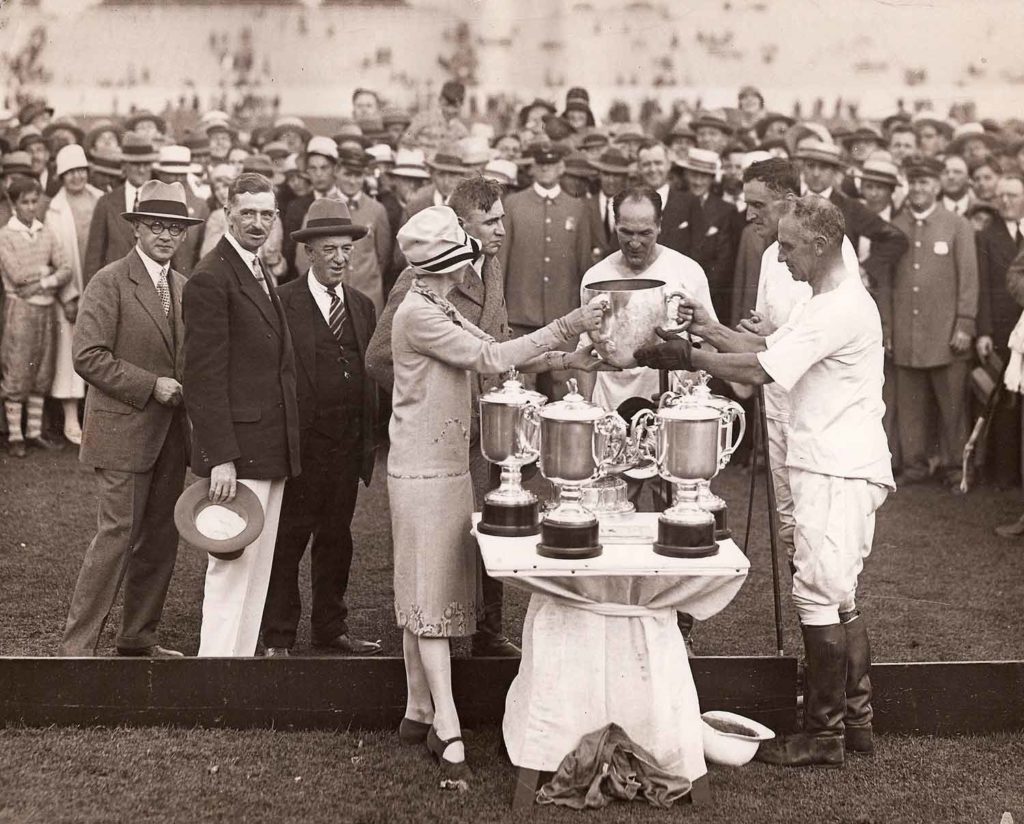 Polo in Argentina
In opposition to the United Kingdom's cultivated image of polo as the "sport of kings", Argentina has made it a populist game with more players than any other country. According to BBC News, Argentina is home to 9 of the top 10 players in the world. Argentinians who travel to Europe and the USA for the summer season are known as "hired assassins" due to their amazing skills that take any team they play on to the highest level. Although Argentina's national sport is not polo, it has developed an amazing culture that loves horses and packs stands to watch a polo match.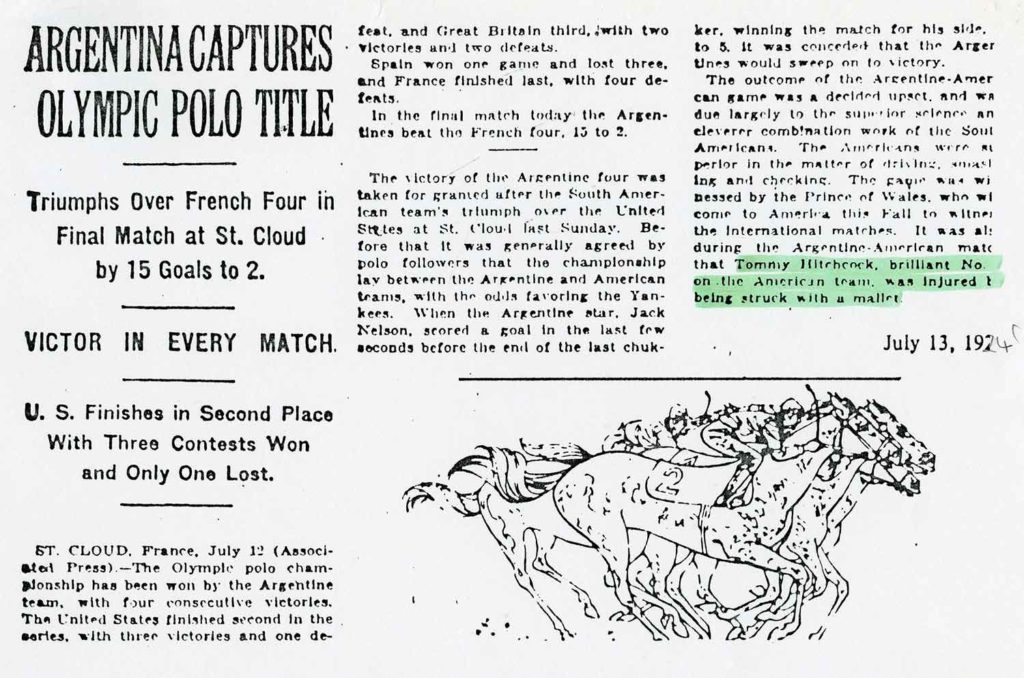 Polo in the U.S.
The passion and widespread viewership is something that currently sets both Argentina and the United Kingdom apart from the USA. However, with the infusion of ESPN broadcasts of some of the most prestigious polo events, the USA is quickly growing a polo fanbase and becoming another hotspot!
Currently, the United States is ranked at number four in the world with one gold medal win in the World Polo Championship and two silvers. Last year, the United States lost the gold medal to Spain, but made it the furthest they have in the competition since 1989. Additionally, the U.S. not only had great success as a team, but also as the tournament's location. Wellington, Florida is now the home of the USPA National Polo Center, the home of U.S. Polo Assn. Stadium where the greatest teams in polo compete. Creating the first-ever home of United States polo is a great opportunity to spread awareness about the amazing world of polo to more of the population.