Polo was brought to the western world by British cavalry regiments. But it was the British infantry that is credited with bringing the game to South Africa. Infantry regiments such as the Gordon Highlanders, the Duke of Cornwall's Light Infantry, and the Cape Mounted Rifles all became avid polo players during their time in the Cape Province and other stations in South Africa. In 1874 the Gordon Highlanders and the Cape Mounted Rifles faced off for their first recorded game. These infantry regiments returned to England a few years later, but the popularity of polo continued to grow. At first, the game was primarily played by military regiments, but with the conclusion of the Zulu War, the first civilian clubs started to take root, beginning with the Dargle Polo Club in 1886.
The Dargle Polo Club was soon followed by Durban, Kokstad, and Matatiele. As more clubs formed, polo began to reach new African countries like Ghana, Kenya, Zambia, and Nigeria, which necessitated the creation of the South African Polo Association (SAPA) in 1906. SAPA, in affiliation with the Hurlingham Polo Association and the Federacion Internacional de Polo, governs the five polo provinces of Highveld, East Griqualand, KwaZulu Natal, Free State, and the Cape. Under the leadership of SAPA, there are 38 polo clubs in South Africa, including the prestigious Inanda Polo Club.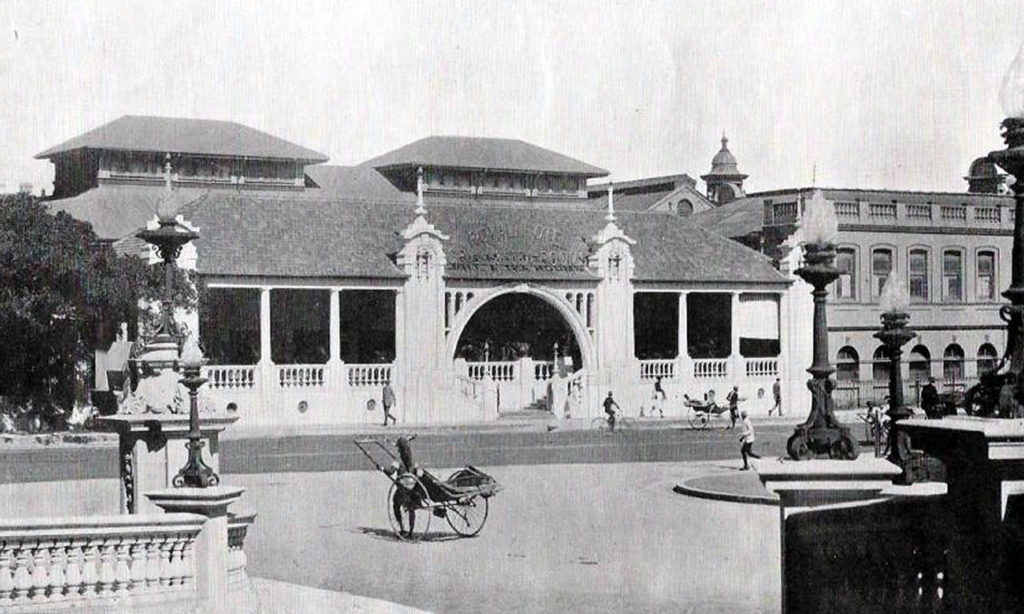 The Inanda Polo Club
Just one year after South Africa made it to the semi-finals in the 1933 Argentine Open, the Inanda Polo Club was founded. Located in the Central Business District of Sandton, South Africa, the Inanda Club is a modern city club that works in combination with its countryside location in Kyalami to provide the best of equestrian facilities. Proudly holding the only polo field in the heart of the Central Business District at 83,000sqm, the only international sized polo arena in Gauteng, and a stable for 130 polo ponies, the club is setting the bar high for polo in South Africa. In addition to the polo accommodations, the club has a gym, tennis courts, a swimming pool, two bars, restaurants, lounges, meeting rooms, and a large function venue to provide elegance for any occasion, such as the long anticipated Inanda International Polo Tournament.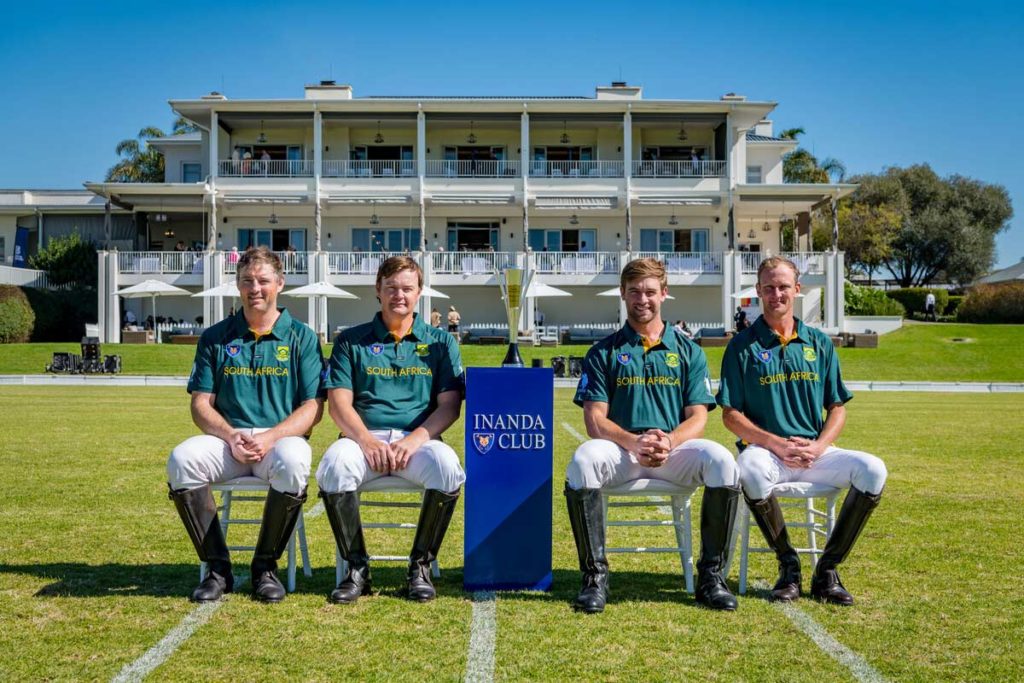 Inanda International Polo
With all the sponsors and supporters including U.S. Polo Assn., the 24 goal tournament between South Africa and Argentina at the Inanda Polo Club became one of the most anticipated sport, fashion, and entertainment events of 2023. With the breathtaking backdrop of the wealthiest stretch of land on the South African continent, every guest looked stunning in the black and white theme. This prestigious event was a huge success that kept every guest on the edge of their seat until the 7-7 draw at the conclusion of the match. By showcasing the skill of two renowned teams, this event was designed to encourage the growth of equestrian sports in South Africa and beyond.