Attending your first polo match?
Learn about some of the classic polo game traditions you'll see at the field.
COIN TOSS
The coin toss takes place before the game to determine the initial goal direction of the teams. At the season-opener game, a notable individual or celebrity often performs the toss. Once the first goal is scored, teams switch goals. Direction is changed after each goal is scored.
TAILGATING
Another one of the classic polo traditions, much like other sports is Tailgating. But the biggest difference here is that attendees at polo get a front row seat. For many games, attendees back up their vehicle and watch from their tailgate or hatchback field side. The theme is BYOE—bring your own everything—and guests are welcome to enjoy the game as they please.
DIVOT STOMP
During Sunday games, when there is a break at halftime, traditionally spectators are invited onto the field to socialize and replace the mounds of earth (divots) that are torn up by the horses' hooves during the game.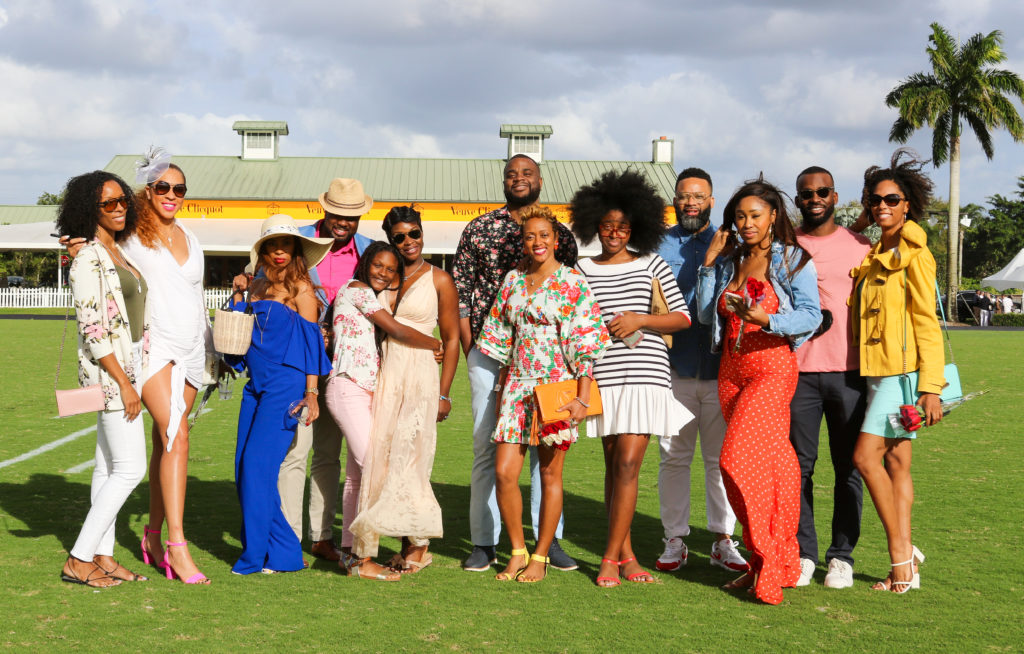 DRESS THE PART
At most polo matches, the dress code blends fashion and function in a classic and sophisticated manner to show the bold, colorful polo spirit. Women are encouraged to wear wedges, fancy flats, or shoes with a chunkier heel to make walking on the grass during the divot stomp easier.
Common attire for women includes sundresses, while men often wear dress pants or fun Bermudas, with a blazer (optional), and slipper shoes. Jeans are also acceptable with a linen or button-down Oxford shirt. Dressing to be noticed is part of the fun!
Mark your Calendar
Some polo is being played somewhere around the world almost year-round. Fans could catch a game
in Dubai in January, Thailand in February, California, Greenwich, or New York in July, and Texas in November.
However, the main professional circuits with the biggest and most historic tournaments are:
• Florida: January to April
• Europe: May to September
• Argentina: October to December