Polo is known as the "Sport of Kings", but to many the sport is known by iconic polo scenes in films like Pretty Woman. Or classic photos of Princess Diana and the Royal Family watching King George III compete. And deciding what to wear to polo bring these iconic scenes to mind.
The field side fashion reflects the bold and colorful spirit , mixed with the classic and sophisticated history of polo. Because of the historical aspect, there are unique traditions such as stomping divots and hat competitions that guide the fashion.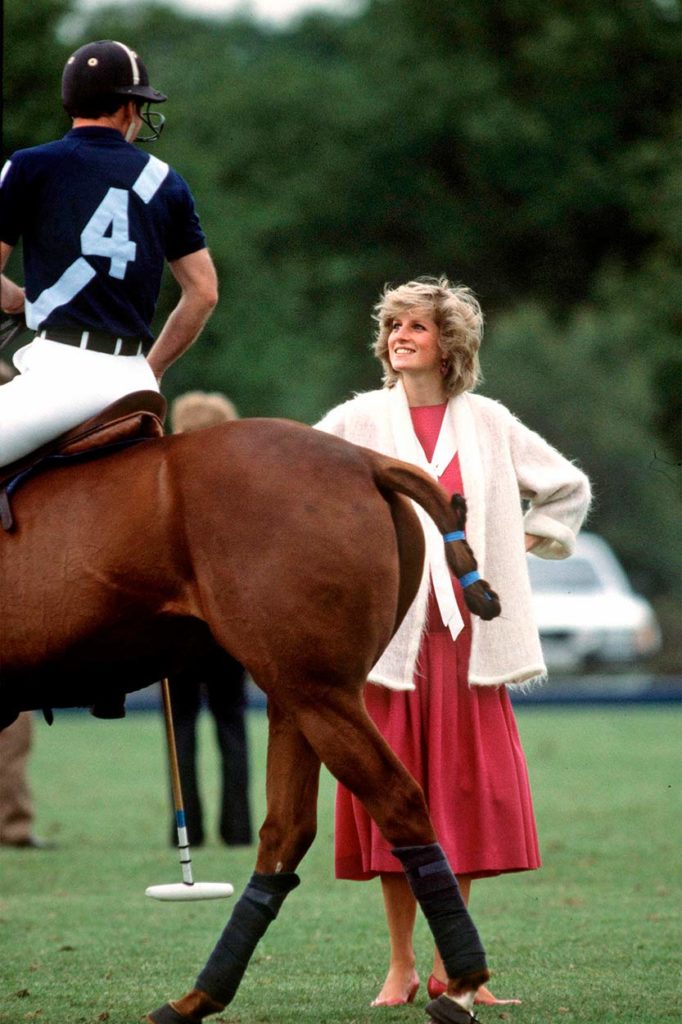 The sport is unlike any other. Polo is the only professional sport that allows spectators be on the field.  Fans are invited to put the field back together by "stomping" down any chunks of grass or dirt ("divots") that have been torn up by the horses . This activity not only provides a great opportunity to meet other guests and enjoy champagne, but also helps care for the field and safety of the players. Stomping divots is not an activity that can be done in stilettos, so wedges, flats, and loafers are strongly recommended.
Wearing big, bright, colorful hats is a fun and unique equestrian tradition. Many matches will even host a competition to try and find the best hat of the match.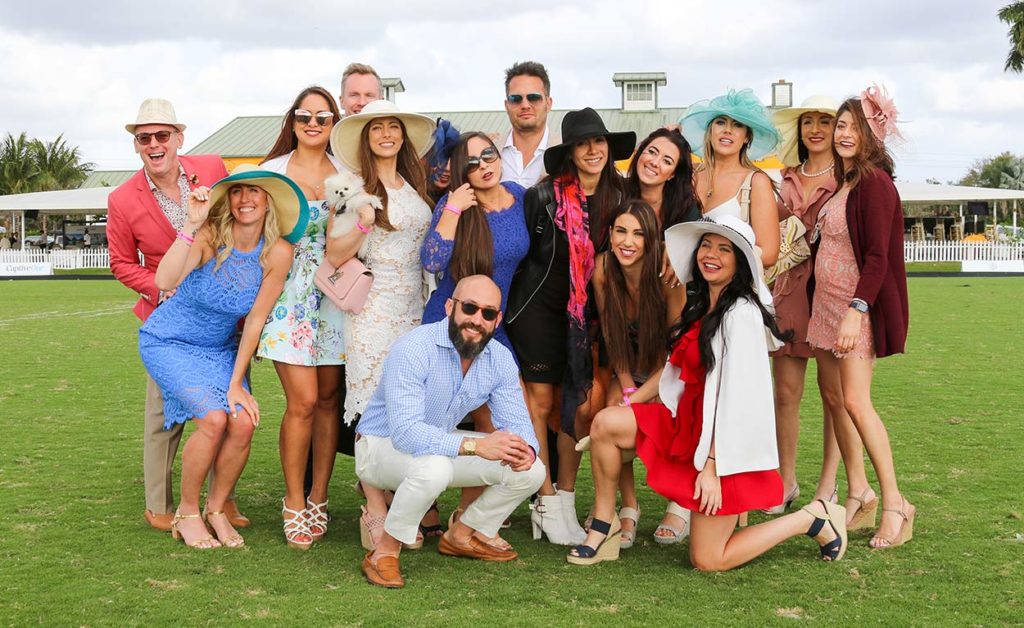 At a typical Sunday polo match, you will see people wearing dresses and dress pants with a blazer. However, stylish skirts, suits, and classic polos are also seen on the sidelines. Pair some nice jeans with a U.S. Polo Assn. polo or some khakis with other sophisticated elements like linen shirts or sport coats.
Regardless of your outfit, polo matches are for everyone and guests should come prepared to stomp divots, enjoy the sun, and cheer on the talented players.